Friday, July 31st - Channel 37
Air Dates
Fridays at 8am
Description
Start your morning with this relaxing mix of pop, oldies, jazz & folk singers. You'll get your morning weather, traffic & news to help you start the day off right!
Air Dates
Fridays at 11am
Description
The multi-award winning Goffus Rock Experience with Doug Goffus explores the entire spectrum of rock music with classic and new tracks for all ages. This weekly recorded program from the hills in the out-skirts of Pittsburgh, PA features tracks from the 70s and 80s with a splash of cuts from the 60s and 90s and today. One of the original DJ's that signed on when this station went on the air in April 1991 as WCXS, Doug's experience spans about 30 years including being a DJ for American Forces Radio, a free-lance DJ, an avid audiophile and a collector of vinyl and CD's. Doug's philosophy is to provide an extensive variety of mostly mainstream tracks in classic rock, progressive rock and alternative, metal with some R&B and oldies thrown in every so often to provide a unique listening experience.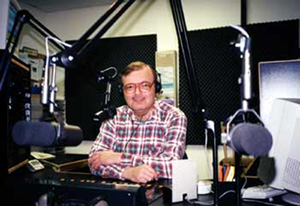 Air Dates
Every Friday at 2pm
Description
A radio talk show with host Robert 'Doc' Barham. Each episode will feature guests as topic experts who contribute to the episode's theme. There will also be reviews of media such as books, films, music, etc. that also expound upon the episode's theme.
Air Dates
Fridays at 4pm
Description
Rivers of Living Water spreads the Gospel through music and teachings.  Tune in every week to hear Christian music and sermons to uplift your soul.
Air Dates
Fridays at 6pm
Description
1000+ years of repertoire - opera, oratorio, cantata, sonata, concerto, symphony, tone poem, ballet, chamber music, sacred and secular choral music (chants, madrigals, etc.) all here on Cross Culture every Friday evening!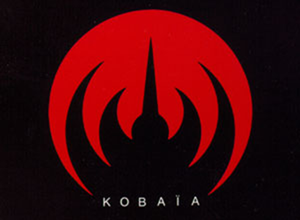 Air Dates
Every Friday at 11pm
Description
Metal is still here, Lucifuge Radio is just bringing it to the forefront of the mainstream by playing all types of quality metal!